Stweart Geddes' talk lead me to think more about how I am and am not using colour. How I way not be taking full advantage of the optical possibilities, but also how I have made decisions relating to me my desire to work in monochrome or duochrome. But should I ask myself again: Why am I working in monochrome?
reference utilitarianism of diagrams – print
highlight material differences
play with idea of absence/presence, matter/nothingness
simplifying to focus on form, shape, texture
simplify complex ideas
create visual unity
I have chosen to focus on working with blue and black. Initially because of its use in early scientific diagrams of the astrological starts, like these ones: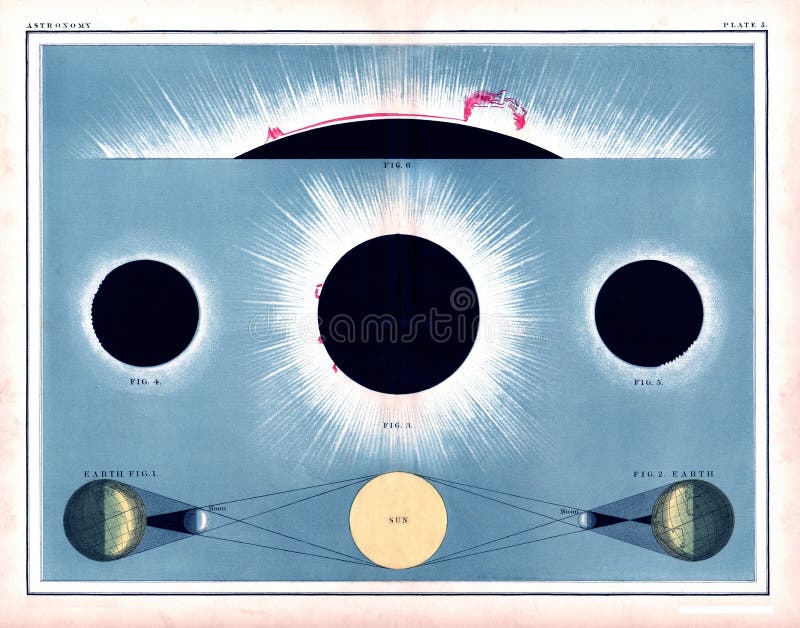 I was interested in this relationship between how the light blue represented both the night and day sky at the same time. The contrast between the white of the page, blue as often a flat area and the black line work as a standard. When these standards are inverted, what does it mean that the moon, a white circle, is actually just the absence of blue and black, or a star represented by a black dot, when we seem them as white points. These inversions of what we see, into a diagrammatic language fascinates me. How far away can a representation of a star get, but still read as a star in a sky?
I think my fascination with these two colours comes from less a formal exploration, than an exploration of what they have represented historically.
While I was thinking about the black and blue relationship, I remembered the blue/black or white gold dress phenomenon : THE DRESS. When I saw it the first time I saw blue and black, but another time I saw white and gold… This reminded me of just how complex our brains' understanding of colour can be, even with 'normal' vision and how colour is read differently by every viewer.